The truth is, Playa del Carmen has plenty of awesome vegan restaurants, and is a mecca for vegans and vegetarians. From little vegan food shops, to organic franchise brands, to unique eco-conscious cafés, you'll not go hungry here.
But – to keep things concise and simply give you a taste of deliciousness, this article presents to you some of the 5 best Playa del Carmen vegan restaurants.
The sunny weather, beautiful beaches, relaxed atmosphere, and unique attractiveness to digital nomads makes Playa del Carmen a great place to be on holiday, and still stay fit. Next to all the vegan and vegetarian friendly restaurants you can keep yourself in shape with yoga classes, cross-fit, or on the treadmill in one of the big gyms. Check out the Cool Guide to Playa del Carmen will all the details.
But now – back to the 5 best vegan restaurants in Playa del Carmen.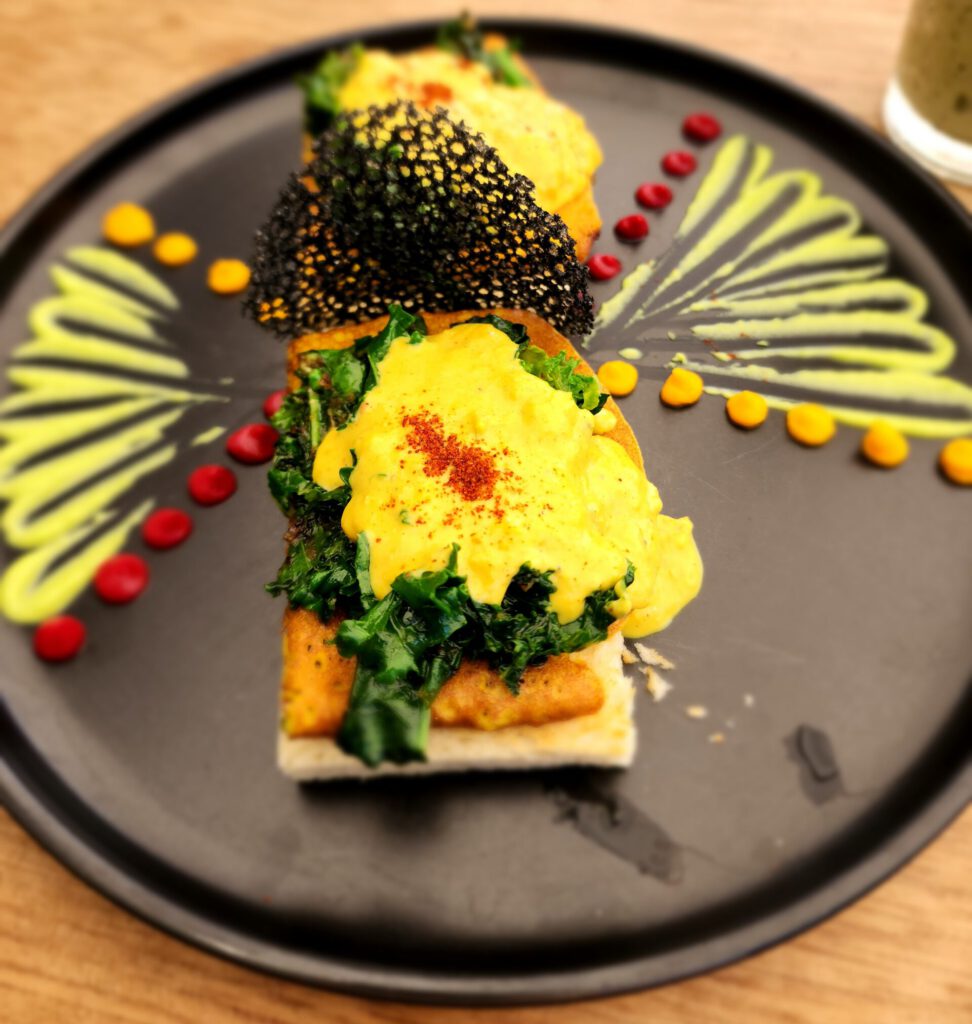 1. The Pitted Date
The Pitted Date is relatively new still, has a great outdoor patio that is shaded, a big interior space and an endless breakfast menu – including "Viva La Vida Loca" options such as Chi Chi Chi Chia Pudding, Bagelwich, vegan omelettes, bowls, crêpes, panini, as well as Mexican options, such as chilaquiles. The presentation of each dish is art, and it's truly delicious. Prices are a tad higher.
Av 20, corner Calle 38N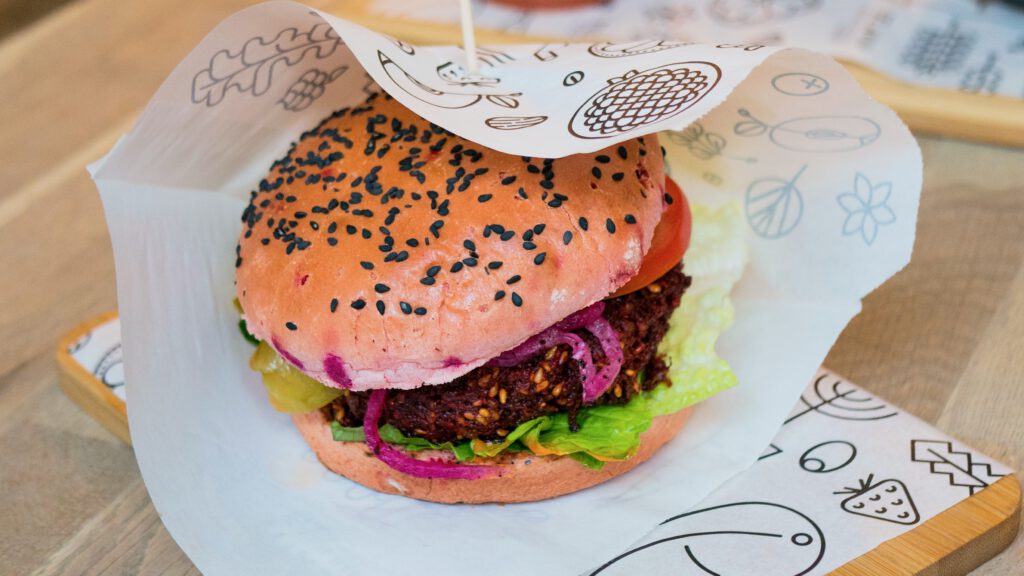 2. Corazon Contento
Amazing ethical and all vegan restaurant / café run by a cute couple. Sip a juice in the patio surrounded by plants, and try the delicious and well-presented vegan wings, vegan wraps, burgers, tacos, sandwiches, sweet waffles, fruit plates, bowls, or desserts! You can add sauces, vegan cheese, avocado, maple syrup, and more as an extra to any dish (20-35 pesos extra).
Calle 22N, between Av 30 and Av 25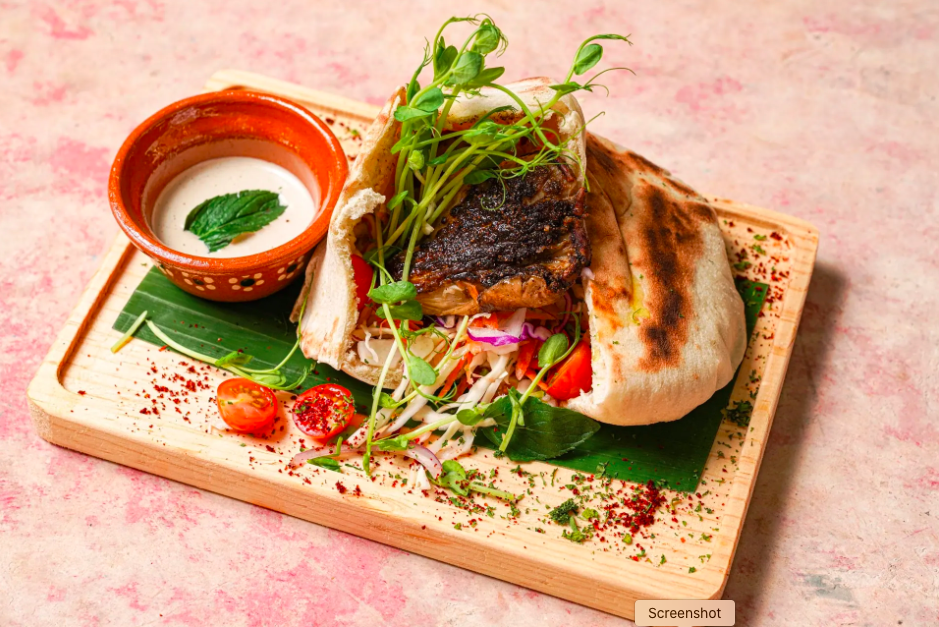 3. Arcana Restaurante
A delightful gem near the beach, Ibiza style, with minimalistic classy design, in the middle of a little tropical jungle. Enjoy the shade of palm trees, while you try their vegan dishes with middle eastern influence in the garden. All food and drinks are delicious, crafted with love and of the highest quality. The cook even goes the extra mile to adapt them to food intolerances. Smoothie bowls, shawarma, gluten-free waffles – everything with lots of flavor, at good prices and with an outstanding service!
Calle 38N, between Calle 1ra and Calle Flamingos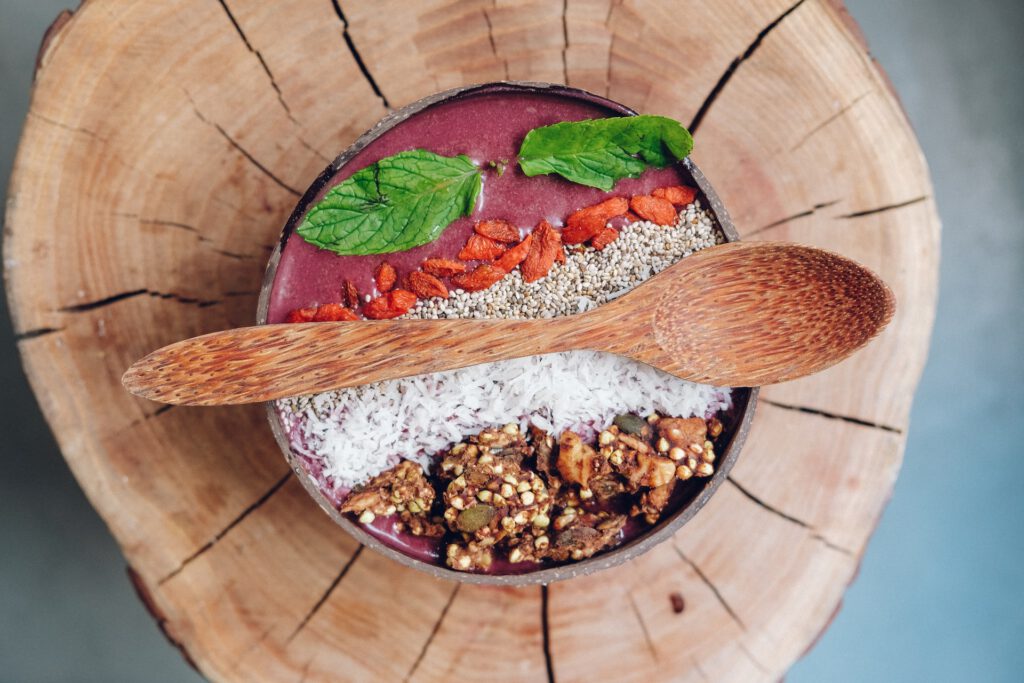 4. Aloha Raw Bar
Great little café with an open-air patio that offers delicious smoothies, Açai bowls, protein shakes, vegan waffles, vegan bowls with plenty of fruits and – of course – coffee! All the take-away cups and containers are biodegradable to reduce plastic. Come early to get a table at breakfast!
Av 20, corner Calle 38N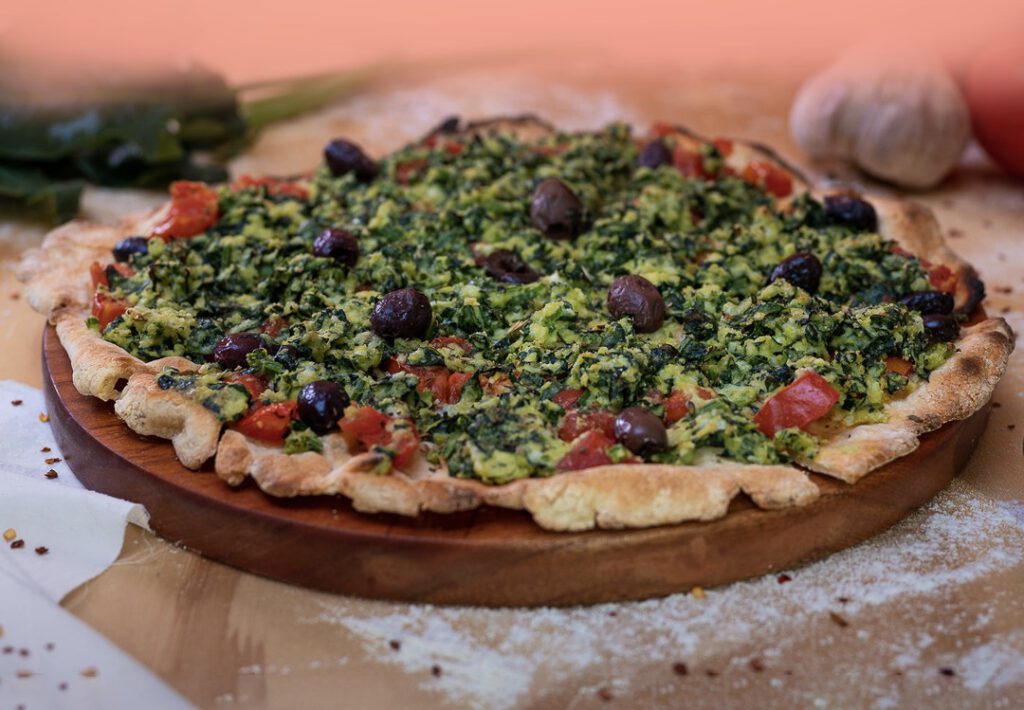 5. Coral Vegan Pizza
Really cool concept pizza restaurant that supports the preservation of the ocean by selling vegan and gluten-free pizza. Extremely delicious on top of that! No extra-charge for the gluten-free versions. By promoting vegan, they are not supporting the agriculture and meat industries, who have the highest impact on CO2 pollution in the world, and therefore positively influence the preservation of nature, including coral reefs. Around 300 pesos for a pizza (December 2022).
Calle 10N, corner Av 20N
I hope you got inspired to taste the food in these delicious restaurants, and come back with a "panza llena, corazón contento" (tummy full, heart happy).
---
To get all best food (not only vegan), mixología, wellness, art, excursions and more in Playa del Carmen, buy our Cool Guide to Playa del Carmen on Amazon now! It's only 2.99 USD for Kindle and 11.99 USD for paperback.