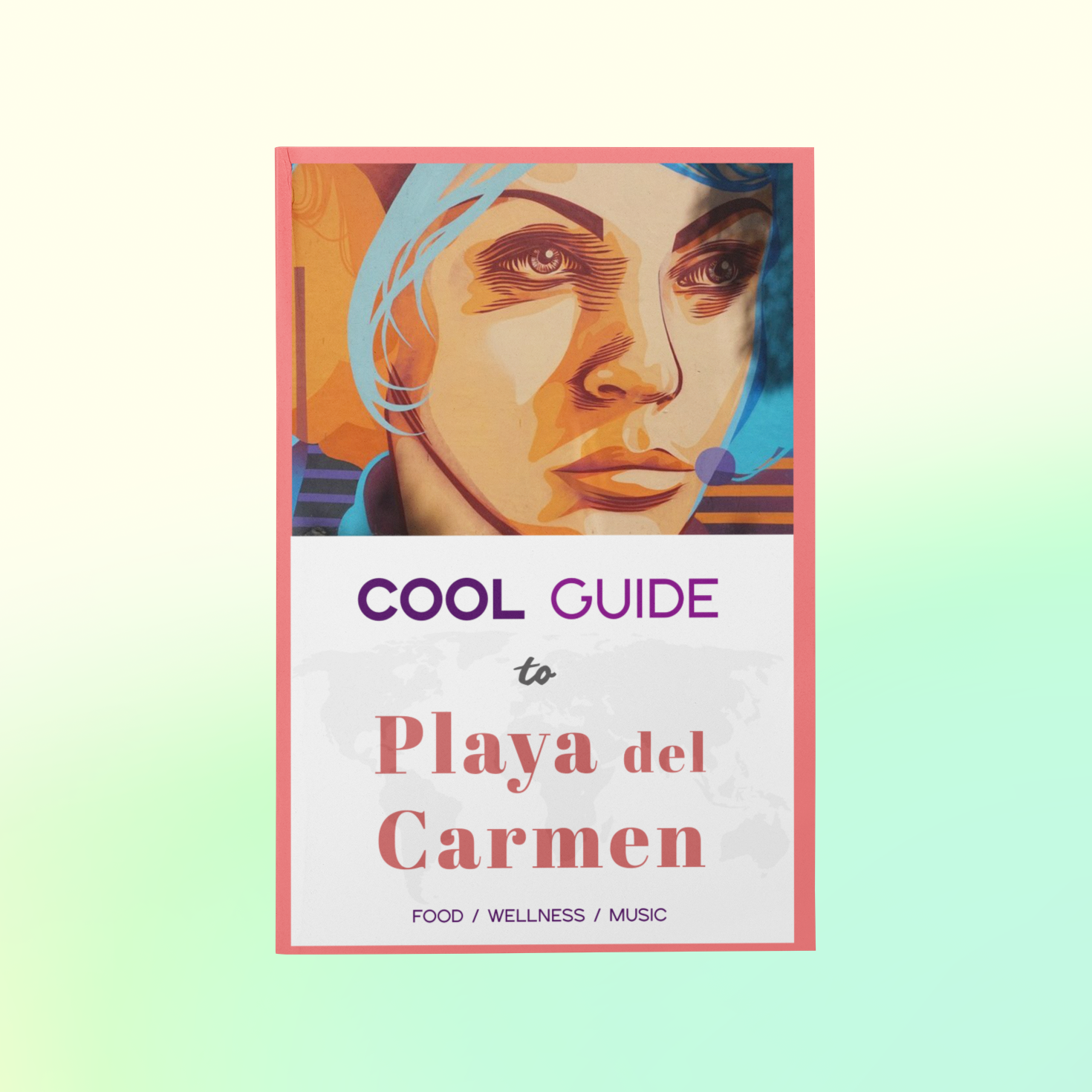 Cool Guide to Playa del Carmen, Mexico
The essential travel guide to the Riviera Maya, to get the low-down on Playa's best restaurants, wellness options, spiritual retreats, hidden cocktail bars, live music, street art – and more!
Cool Guide to Puerto Escondido, Mexico
Find out what makes this surd town so incredibly special! Electronic music parties every day of the week, stunning yoga shalas surrounded by palm trees, exquisite international food, secluded beaches, great co-working spaces – and more!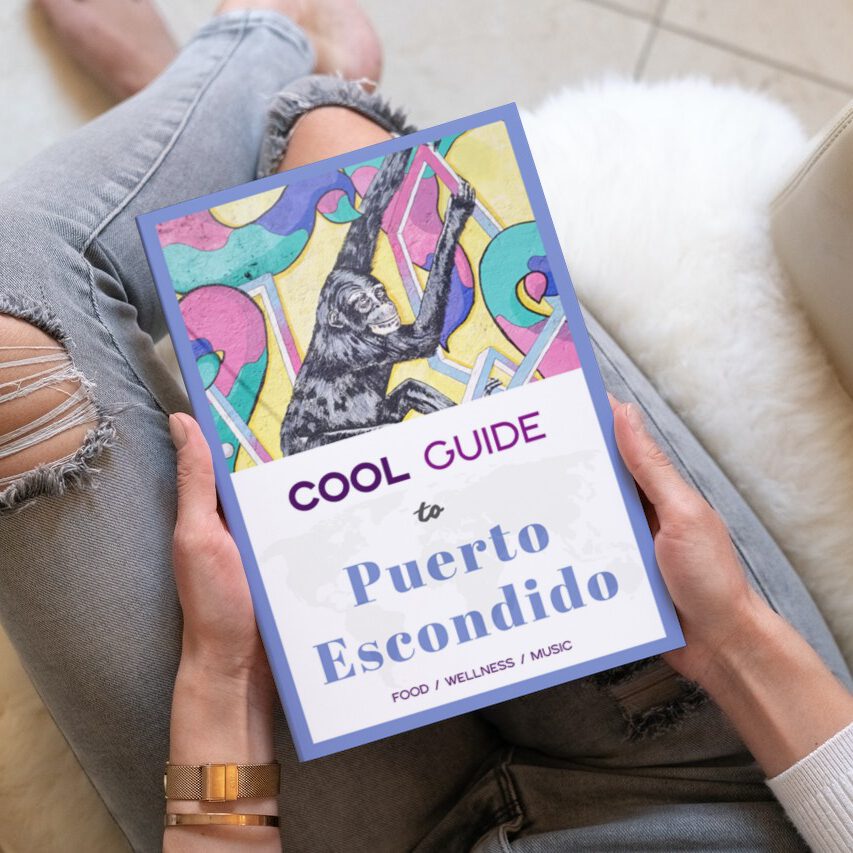 We bring you the best
travel guides for conscious digital nomads
High vibe places only, great design, the most outstanding food, a cozy local experiences, soul-nourishing wellness, secret locations, great electronic music, amazing street art, and nearby nature excursions.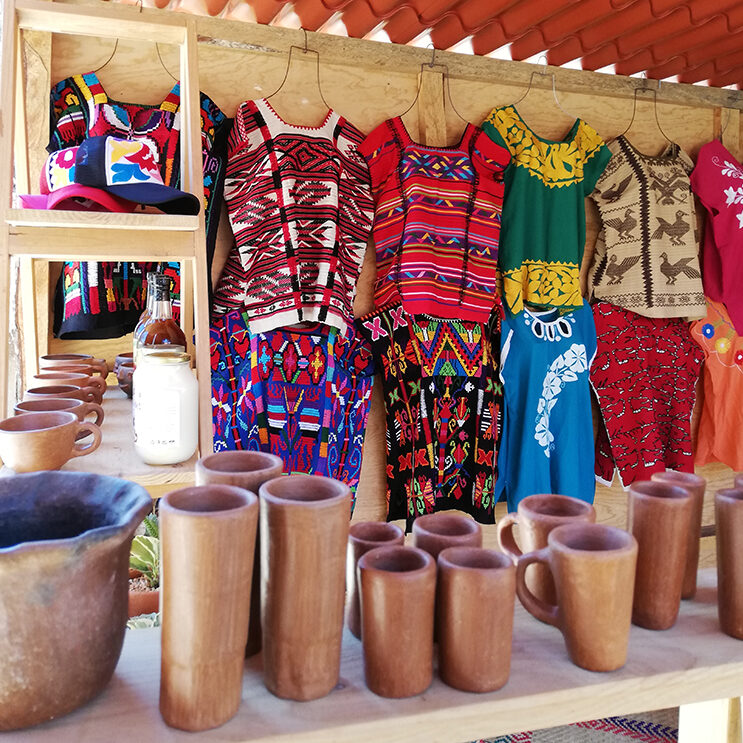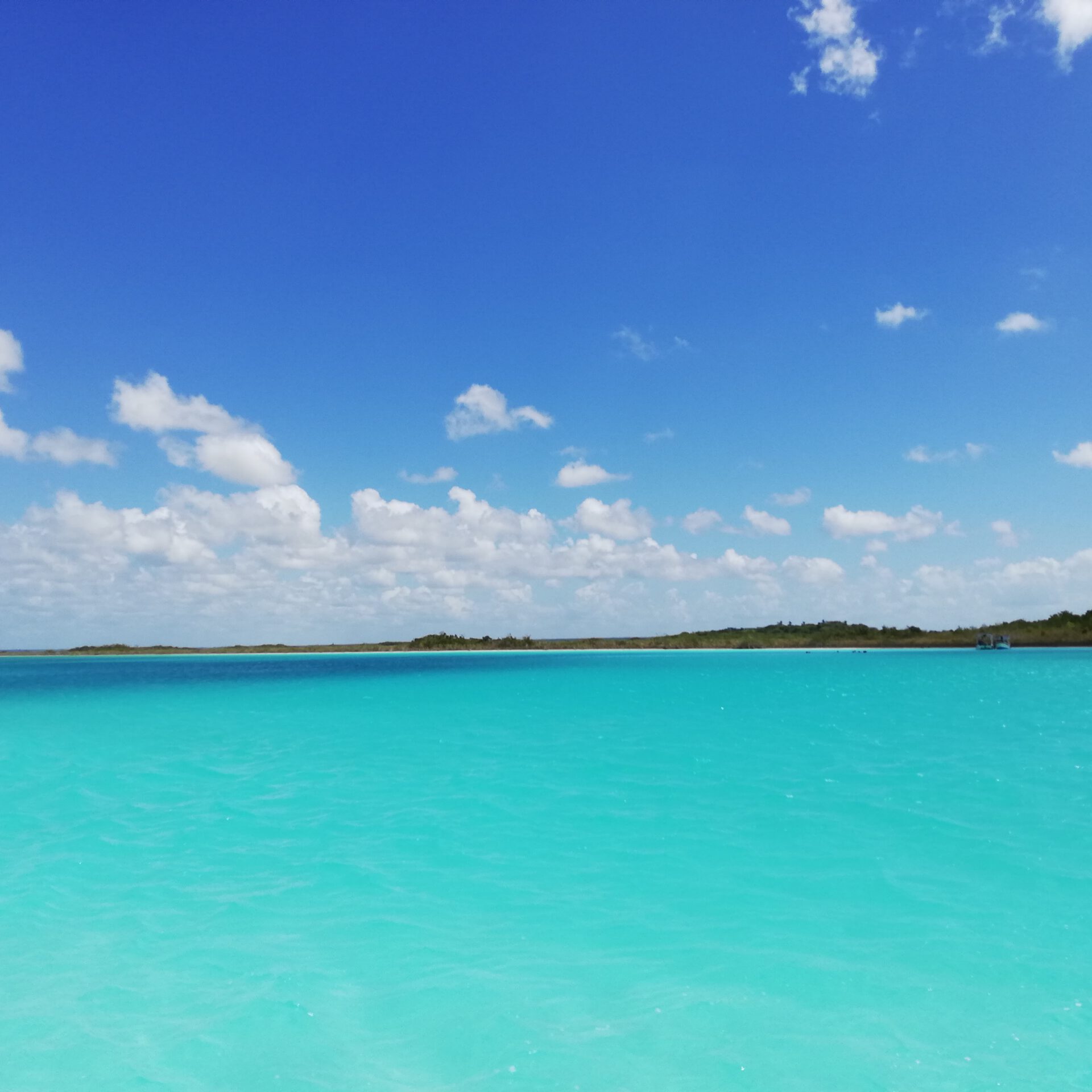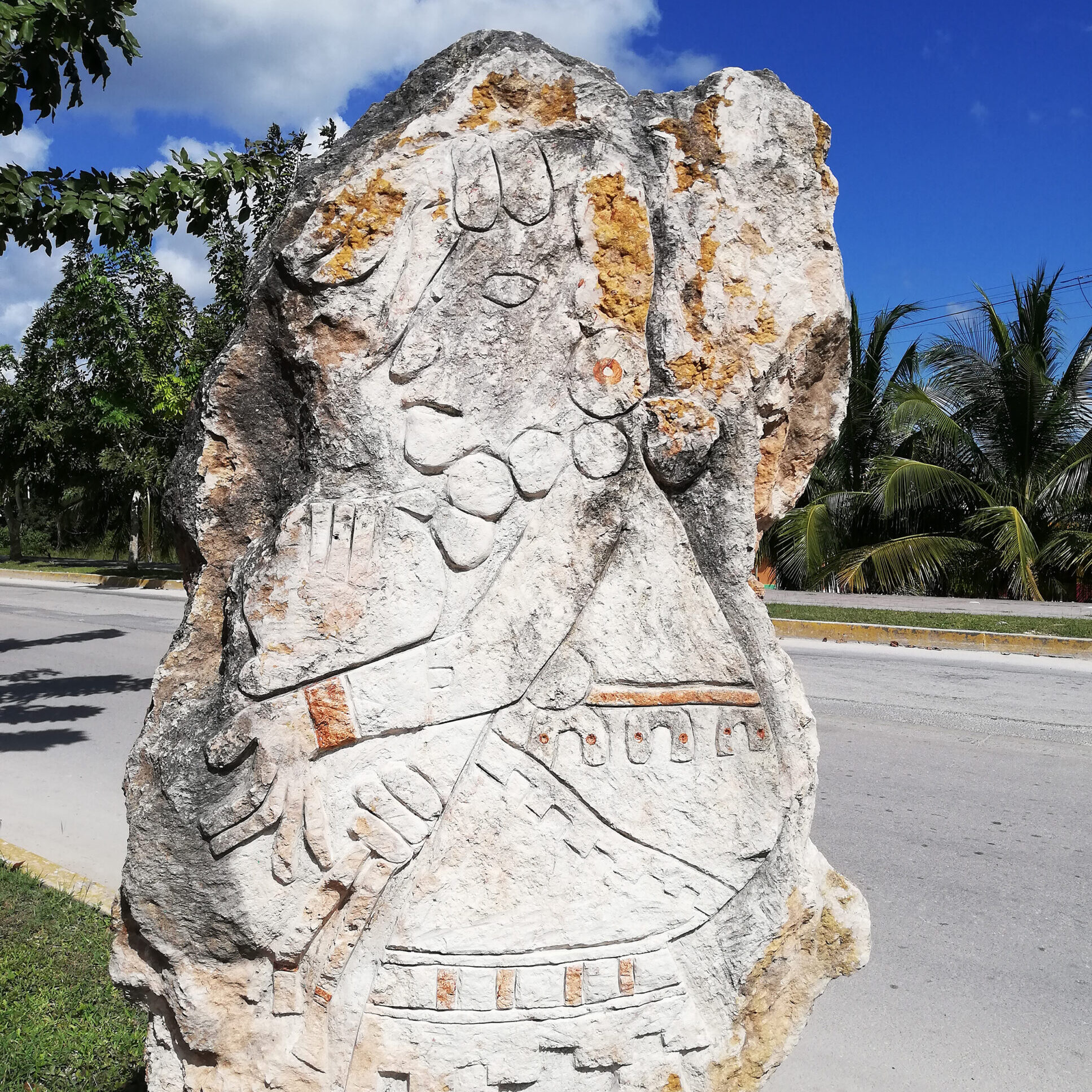 "I recently moved to Mexico and am a big fan of the author's 'Cool Guide' series. It is tough to find a guidebook that delivers what personally interests me.
If you are searching for healthy options to eat, wellness activities, art, music & cool places to have a delicious drink, this is a great beginners guide to Oaxaca!
User-friendly layout & updated contact info. Will continue to subscribe to other guidebooks!"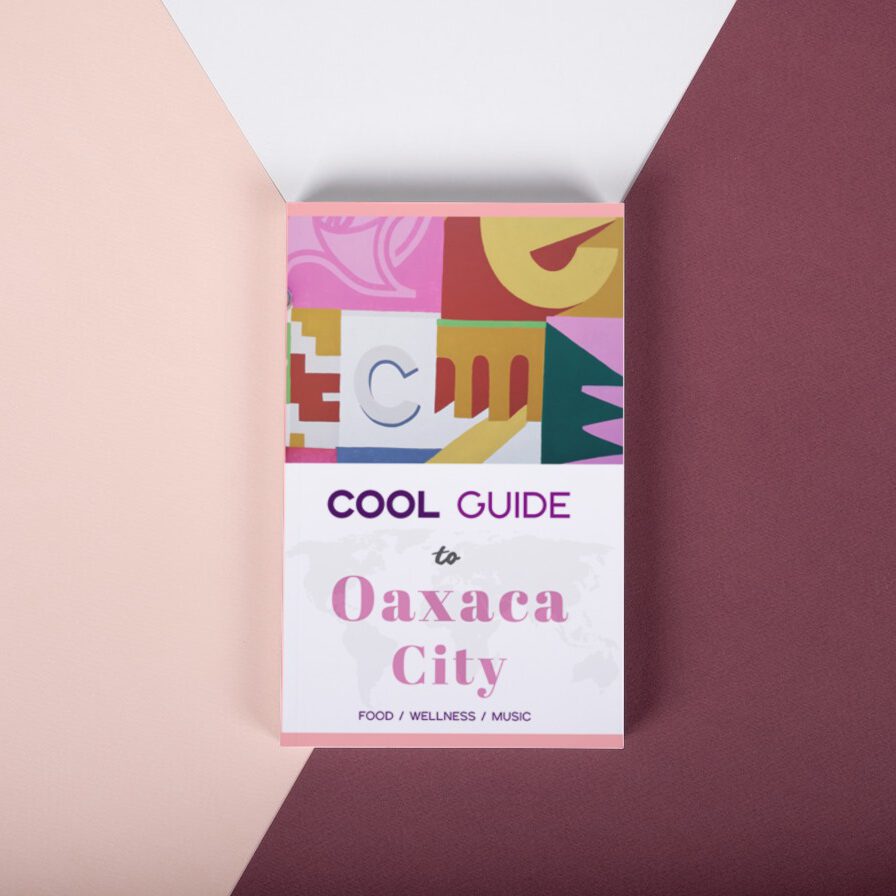 "I've been coming to Playa del Carmen for a few years, but found a lot of venues in this guide that I wasn't aware of. I'm really looking forward to trying out several of them.

The entries also give a real feel for each businesses via first-person observations, which makes you want to visit. They were obviously written by people who've actually been there.

The book has a nice, reader-friendly design with good use of white space.
Altogether, I'm very impressed."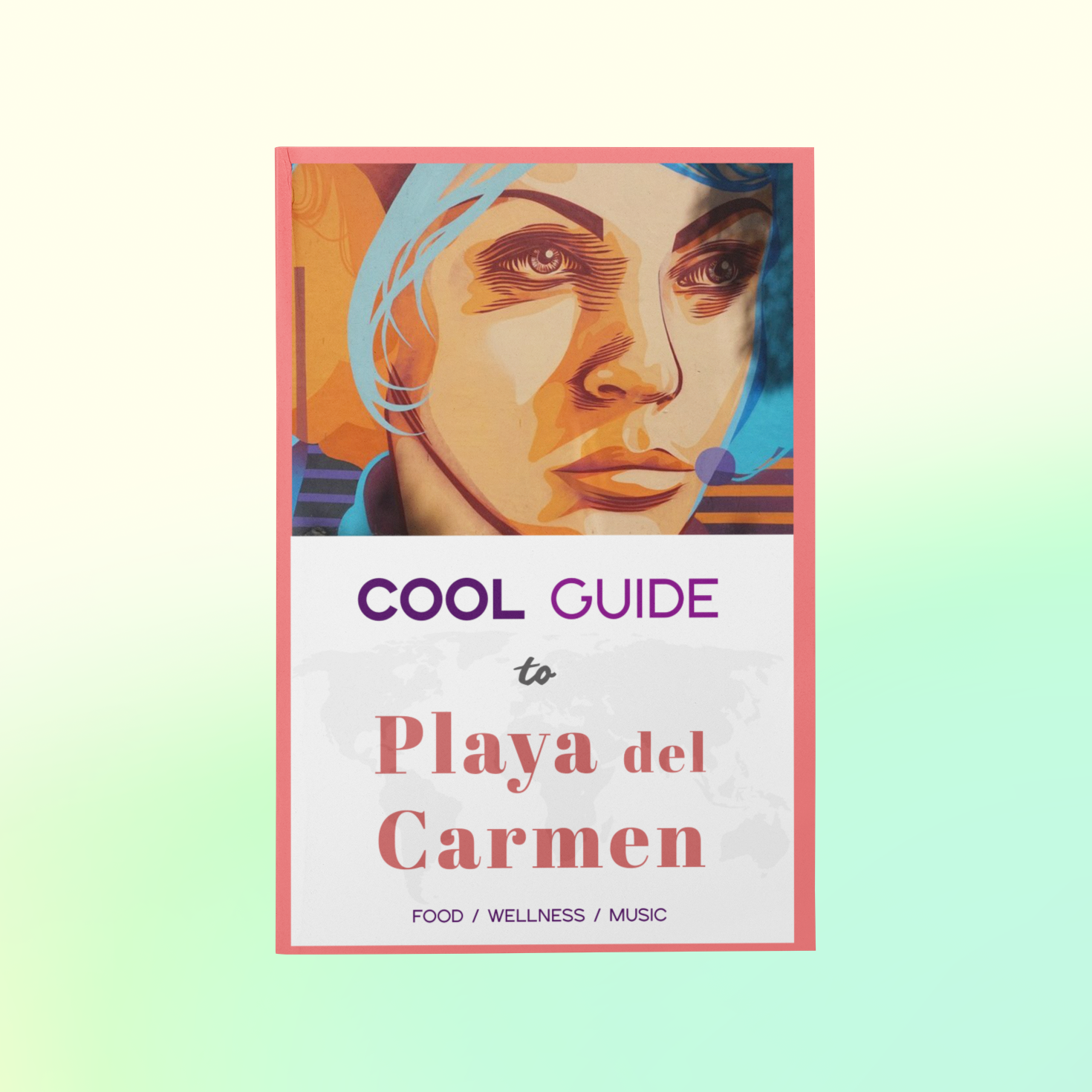 "This booklet is extremely informative and most importantly, relies on first hand experience from the author unlike most travel guides.
Puerto Escondido can be a tricky place for a digital nomad so it's very important to understand this small beautiful beach town with a guide like this before going!
It is visually appealing, easy to navigate, and filled with lots of useful information that I am using to plan my days (and nights). Thanks"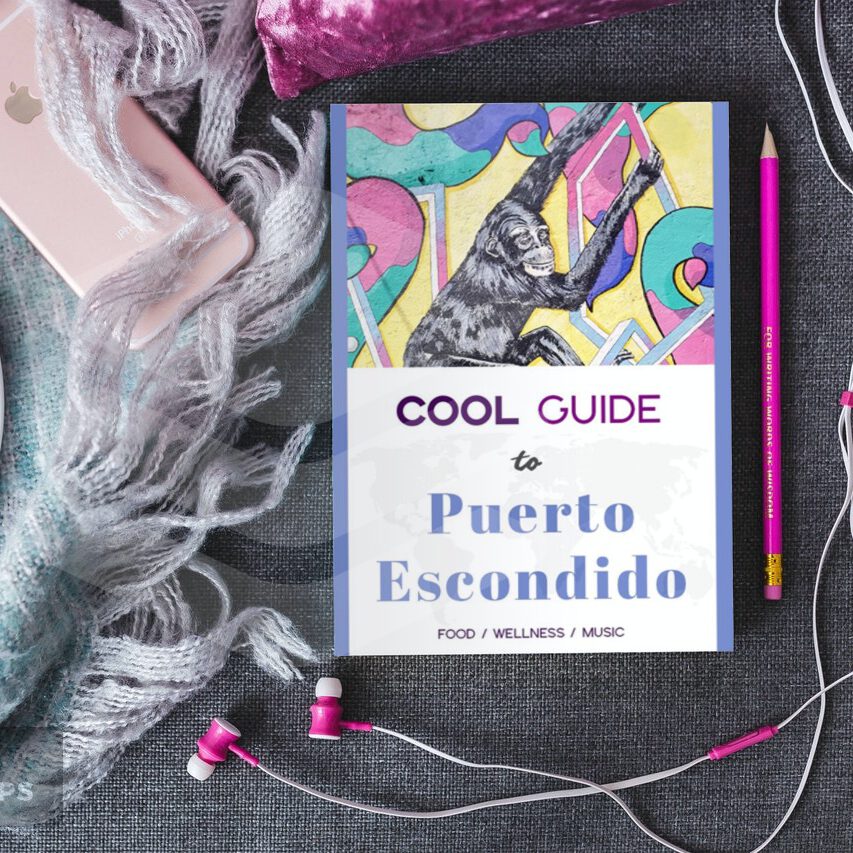 Get more insider infos that are not listed in the travel guide books, or get a sneak peek into some of the listings from the books!
<!—-><!—->
<!—->
<!—->
<!—->
<!—-><!—->
<!—->
<!—->
The Digital Nomad Festival in the Algarve, Portugal, is happening from the 9th - 15th of October, 2023.
<!—-><!—->
<!—->
<!—->
<!—->
<!—-><!—->
<!—->
<!—->
Oaxaca City is one of the few places in Mexico that will […]
<!—-><!—->
<!—->
<!—->
<!—->
<!—-><!—->
<!—->
<!—->
Oaxaca is a haven for food. It's the food capital of Mexico, […]
Subscribe to Our Newsletter
Stay up to date about the latest adventures!